About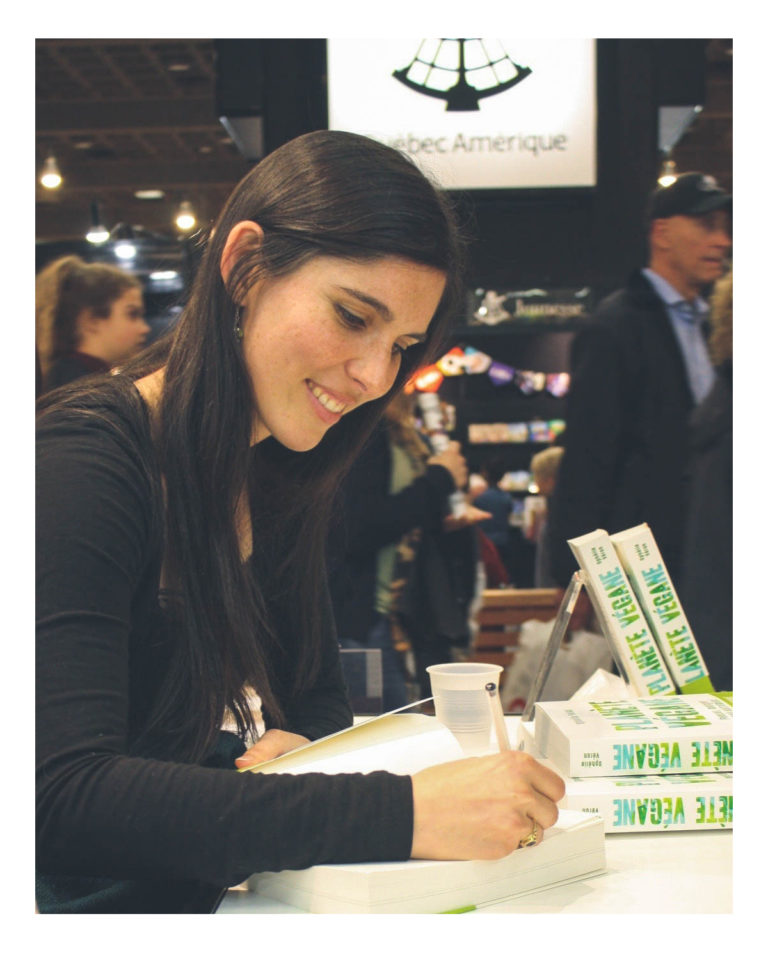 Ophélie Véron is a Leverhulme Early Career Research Fellow in Geography at The University of Sheffield. A former student of the École Normale Supérieure of Paris, she did an MA in Geography at the Sorbonne University (2007) and an MSc in Russian and East European Studies at the University of Oxford (2008). She also worked as an associate lecturer at the Paris Institute of Political Studies. She obtained her PhD degree in Geography at University College London in 2015. Her doctoral research examined issues of power and resistance in 'divided cities'.
Following the completion of her PhD, she took a year outside formal academic employment and worked in the non-governmental sector in France. Ophélie then secured a position as a postdoctoral fellow at Université Catholique de Louvain in Belgium in order to pursue her work on urban contestation and social movements. A focus on the vegan movement offered her the opportunity to engage in the study of alternative food networks.
Ophélie started her fellowship at Sheffield in November 2018. Her current research project engages with the critical geographies of race, class and gender in grassroots food and environmental initiatives.
In 2022, she will join the Center for Metropolitan Studies (TU Berlin) as a Marie Skłodowska-Curie fellow.
Research
Ophélie's research to date has engaged with a range of interweaving themes:
'Is the Alternative City a Just City?' Her current research project aims to understand how cities can become more environmentally sustainable and socially just by exploring the intersectional geographies of race, class and gender in grassroots initiatives, with an empirical focus on alternative food movements in Paris and Berlin.
Power, Resistance and Urban Divisions: based on her PhD work on divided cities, she is interested in power relationships and processes of segregation and contestation in urban space.
Anarchist Geographies: Ophélie's interest in grassroots movements and everyday activism has led her to examine anarchist forms of structure and principles, such as mutual aid, self-organisation, prefiguration and total liberation.
Vegan Geographies: Ophélie seeks to underline how geography can contribute to our understanding of critical veganism and vegan praxis, and question the interwoven systems of exploitation of human and nonhuman animals in society.
More information about Ophélie's research projects can be fund here.