About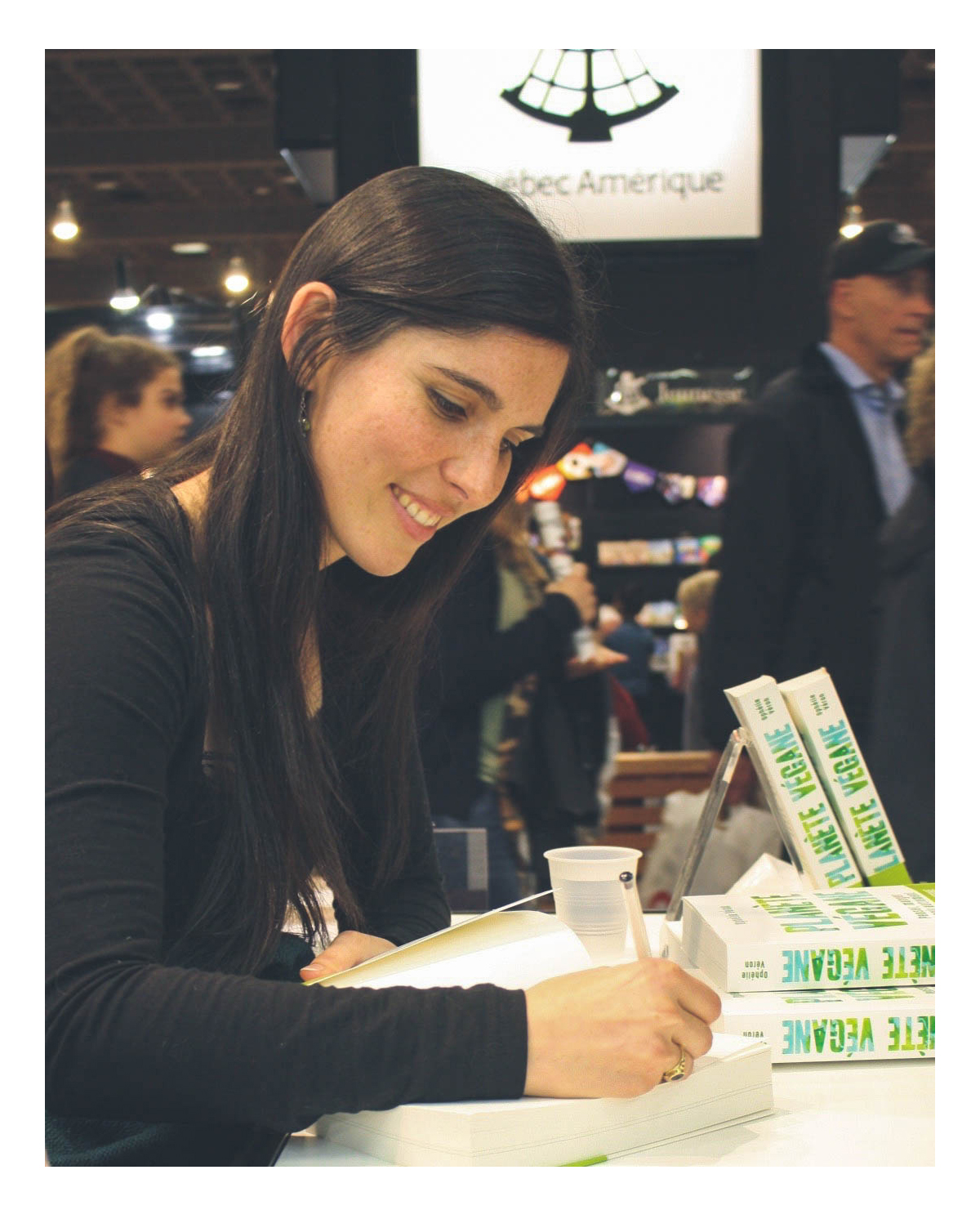 Ophélie Véron currently works as a post-doctoral researcher at the CriDIS, Université Catholique de Louvain. (Belgium). A former student of the Ecole Normale Normale Supérieure in Paris and the University of Oxford, she completed her PhD in Geography at University College London in 2015. Her work focuses on urban divisions, social movements, alternative practices and vegan geographies.
Ophélie's commitment to sharing knowledge and increasing awareness on contemporary social and ethical issues led her to open a blog in 2012, Antigone XXI, which has quickly become one of the most popular French-speaking resources on veganism, sustainable development and ethical consumption (16 million views since its creation).
Ophélie has published several books for the general public, the latest being Planète Végane. Penser, manger et agir autrement (Marabout, 486 p.), which offers a global and informed perspective on the vegan movement, based on an extensive scientific bibliography. She has already given more than 35 presentations in academic conferences and public lectures around the world, and  participated in dozens of round-tables and public debates in Belgium, France and Canada. She is also regularly invited to give interviews on TV/radio programs and newspapers (Arte, RTBF, France Inter, Le Monde, Elle, L'Obs, FémininBio, among others) and write articles for various print and web-based publications (Terra Eco, The Huffington Post, Versus, etc.).
Ophélie Véron's interview for ARTE (German) :